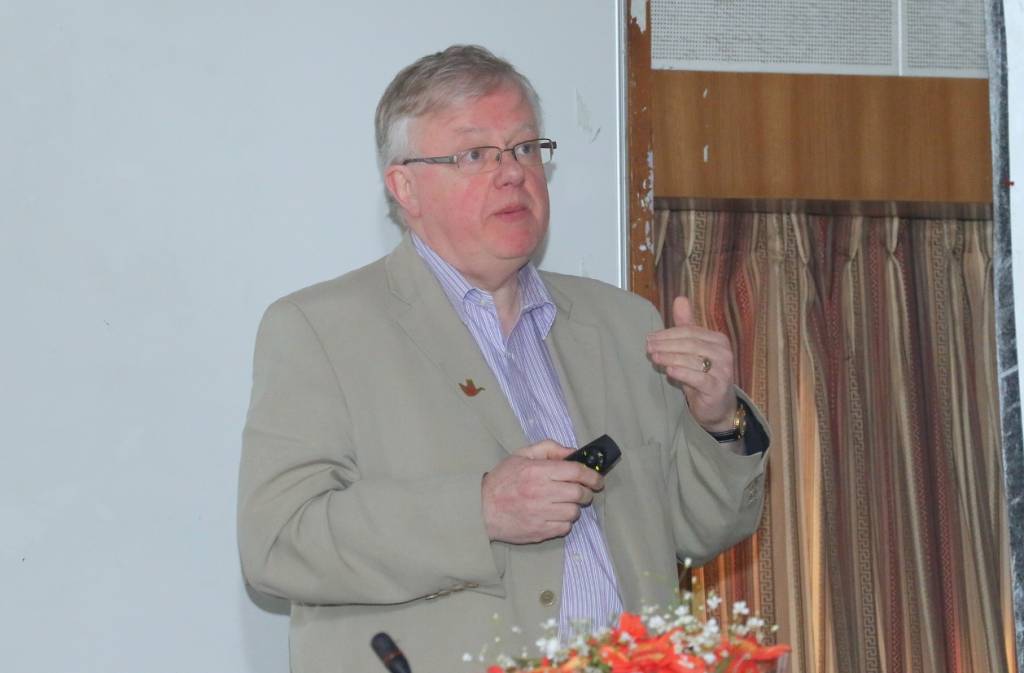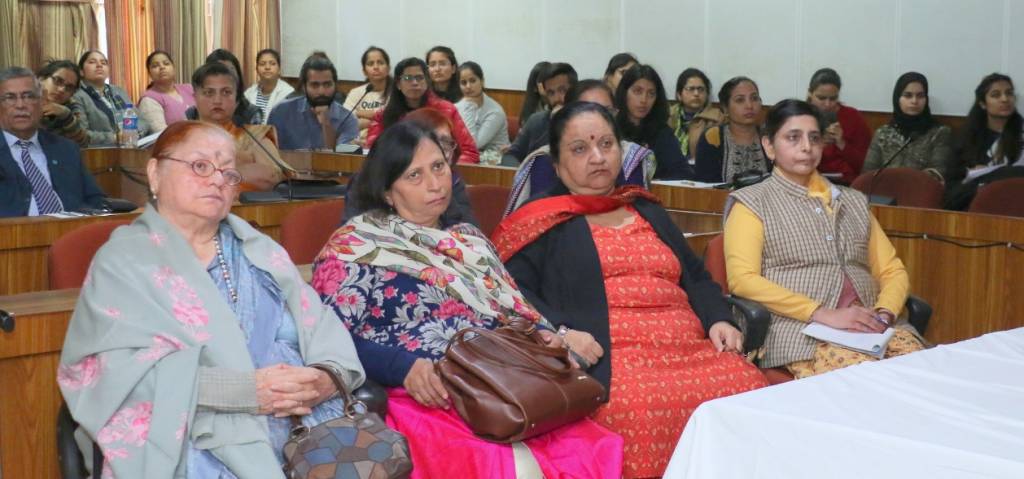 The ICSSR North-Western Regional Centre in collaboration with the Department of Psychology, Panjab University and LM Thapar School of Management, Punjab, organized a special lecture on "Frontier Areas of Memory Research: Working Memory Across the Adult Life Span" by Dr. Robert H. Logie, Professor of Human Cognitive Neuroscience, University of Edinburg, U.K.
Dr. Logie, in his opening remarks talked about the memory structure. He said that debate drives science. Debate can self perpetuate without advancing knowledge. He spoke about the different approaches to understanding working memory and described a current project which has thrown a new light on working memory capacity and processing.
Professor Meenakshi Malhotra, Dean of University Instruction, Panjab University, in her presidential remarks, emphasized that human memory expresses itself in our ability to retain things. In the present times, one needs to retain numerous things at a time and not only that, one also needs to retain things for short and long spans of time alongwith carrying out various actions in daily life. Working memory is indeed an area of interest due to its utility to human beings.
The lecture was followed by a lively discussion in which faculty from different disciplines and scholars participated.
{

General, Students

}