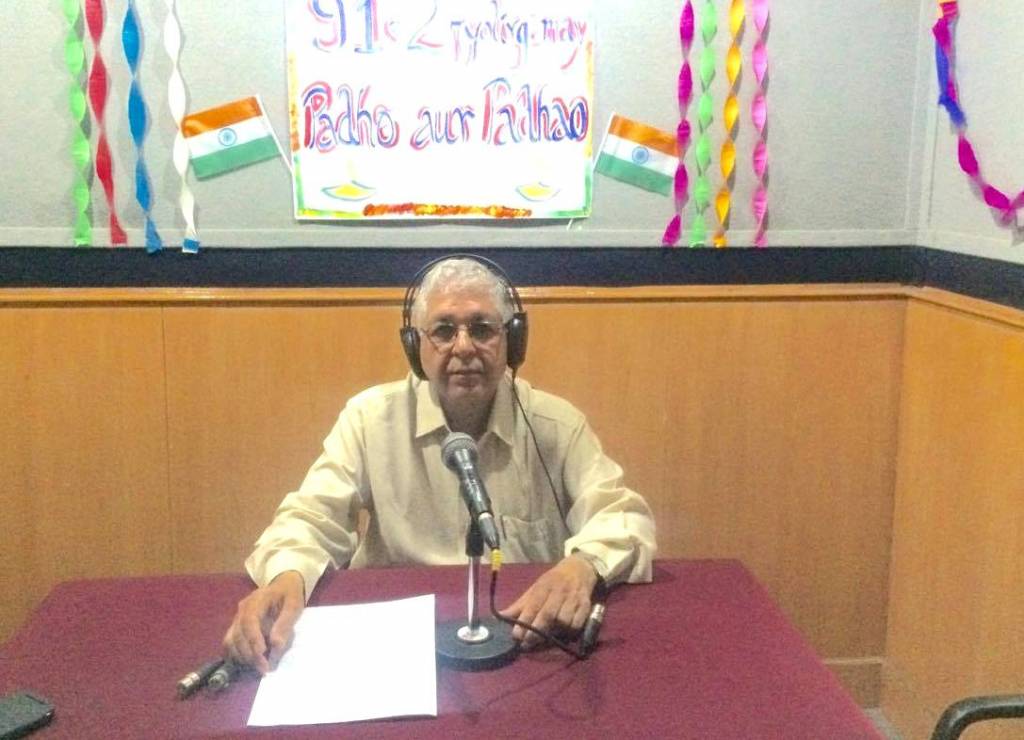 Panjab University has taken the opportunity of International Yoga Day 2016 to initiate an Outreach programme on behalf of Dean Students Welfare, Directorate of Sports and Department of Alumni Relations of PU to provide facilities to students, teachers, staff members and the general public to learn and practice Common Yoga Protocol under the supervision of trained teachers and with personal attention.
Panjab University had been in the forefront in the commemoration of First International Yoga Day in the year 2015 as well. However, from this year, Directorate of Sports of PU has decided to continue providing training facilities on a daily basis, twice in the day, throughout the year.
In run up to the forthcoming International Yoga Day Commemoration on Tuesday, June 21, 2016, the main practice camp is being organized in the Cricket Ground, near the Boys Hostel Number 4, between 6 a.m. and 7 a.m. everyday. PU Camp is open to the general public as well. Those desirous of participating in the Common Yoga Protocol with the Hon'ble Prime Minister of India at the Capital Complex are encouraged to register their details with the Chandigarh UT Administration first.
Persons with the valid registration number can choose to join PU contingent by enrolling their names with one of the Group Leaders of the PU contingent. The members of PU contingent are expected to be present at the Cricket Ground at 6.00 a.m. on Sunday, June 12 and Friday, June 17, 2016. The practise session at the Capital Complex would be held on Sunday, June 19.
The participation along with the Hon'ble Prime Minister of India is scheduled on June 21, 2016. All the participants on June 21 would be required to reach the site at 4.30 a.m. along with their Group Leaders and trainers.
We invite all the participants of PU contingent to enrol with the Directorate of Sports of Panjab University by June 12, 2016.
Yoga is indeed good for healthy living and enlightened life.
{

Events, General, Students

}